Blog Design 101: Tips for Designing a Sleek, SEO-Optimized Blog for Your Website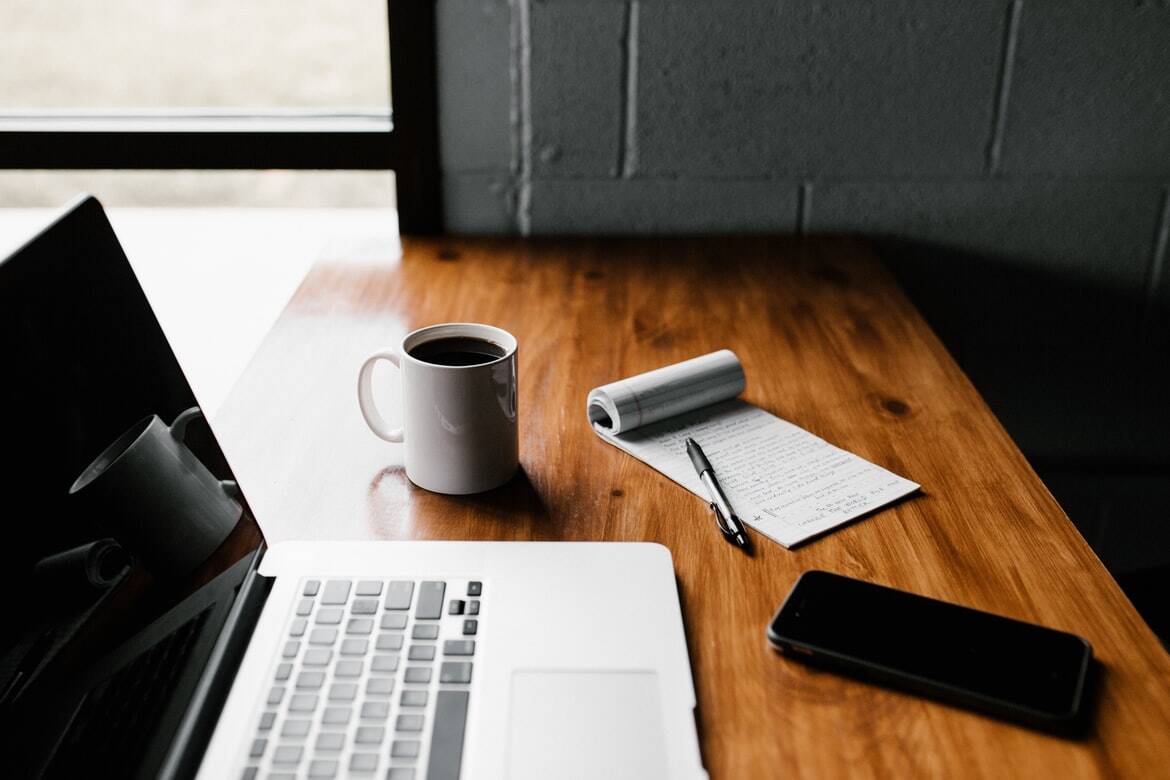 Effective blog design for your website can seem like a daunting task. Where do you start? What information should you include in the design? Making sure that it is user-friendly and easy to navigate while also balancing the need for performance is difficult.
Search Engine Optimization (SEO) is one of the most important aspects to consider when designing your blog. It is not just enough to make your blog design look great — you also need to make sure that Google will rank it highly in search engine results pages (SERPs) in order to maximize visibility.
The following are some helpful tips on designing an attractive, SEO-optimized blog for your site.
Design Your Blog To be User-Friendly
Your website needs to be designed with the user in mind. Ideally, your site will engage users and encourage them to visit often. Make sure that your readers can easily navigate through the blog and find what they are looking for within a matter of seconds — whether that's a list of historically most popular posts or an About page with the creator.
Your site should also aim to load quickly so that your users do not get frustrated and leave. Try to invest in a reliable hosting service to make sure that doesn't happen — a little more money upfront can mean significantly better results over the course of a few months or years.
Work on Your Content
Make sure that content is easily accessible for both visitors and Google's bots. You can do this by placing links prominently throughout your blog design — our team recommends one link every several paragraphs. Also, keep each post concise. Do not ramble on about one topic too much, or readers will become bored quickly.
You also need to keep your blog updated regularly to keep readers interested; it is not enough just to have great design, you must strive for fantastic content as well. It's also important to make sure that your content is fresh and new so your users can learn to return regularly for more information.
Use Images — It Helps
It is essential to include images on your blog and in your posts, since they impact engagement rates across social media platforms and are used by Google and other search engines to estimate quality. However, it's important to remember that images must also be optimized so as not to affect SEO rankings negatively. The bigger the image, the longer the load time — and as mentioned previously, longer load times lead to worse SEO scores.
Use Appropriate Fonts
Use light, airy fonts that are easy to read to optimize blog design. Try not to use too many different fonts on one page because it can be visually confusing. Most well-designed sites stick with two or three. Also, make sure that your font is large enough to be easily read without the aid of a screen reader. We recommend base font sizes of 16px or greater.
Don't Go Overboard With Blog Design
Remember that less is more when it comes to blog design. Keep things simple and sleek by avoiding needless distractions like complicated menus or poor color schemes.
Any irrelevant distractions can confuse users and negatively affect SEO rankings as well. Additionally, try your best not to overcrowd the page with links as well, since this will overwhelm visitors (and affect the aesthetic quality of your post).
Enhance Website's Visual Appeal
The overall look and feel of your site are essential as well. If you want a modern-looking website with a sleek, professional appearance, make sure your logos and headers stand out from the rest of the content.
You also need to include white space so each section stands apart from another. Otherwise, the pages will appear cluttered and messy.
Optimize Your Blog Design for Mobile View
Nowadays, more and more users are accessing websites using their phones and tablets. Therefore, if your website is not mobile-friendly, you will be losing potential customers due to unsatisfactory performance on these devices.
When it comes to mobile blog design, you want your site to automatically detect what kind of device is used and adjust accordingly. You also need to make sure that the content is easily legible across a wide range of screen sizes. Finally, it needs to look good across all platforms and devices, so make sure to test them out before launching.
The Bottom Line
Keep these tips in mind when designing your blog and you will have a sleek-looking website that users love to visit. SEO can be one of the most challenging aspects for bloggers to perfect, but following these guidelines becomes much more manageable.
To help you create your SEO-optimized website and save you from the hassle of having to do everything manually, you can also visit the DesignWebBuilds' website and try one of our renowned website build services.