Landing Page Ranking Solution 1: Keyword Optimization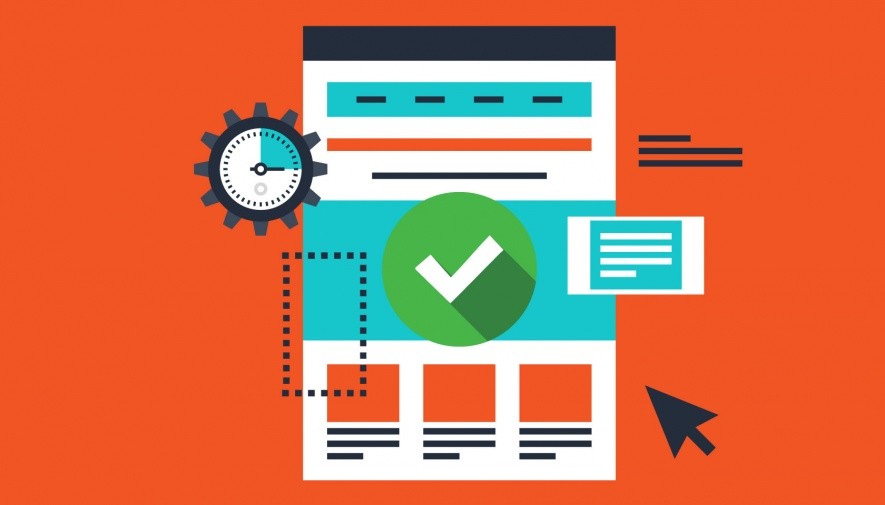 There are a few key elements needs to be considered when it comes to landing page design. Picture this: a page in your website is ranking highly in SERPs on a particular high-conversion keyword, and you're feeling jolly about it! Yes, you have cracked the code, and leads and conversions will soon skyrocket.
But alas!
Days or weeks later, nothing is forthcoming. ABSOLUTELY NOTHING is getting converted. In fact, CRT is going down at an alarming rate while the bounce rate is increasing. You're getting confused and enraged at the same time. But why? Because it is on the wrong page! Yes, it's your website, but the Landing Page points to a wrong query match. Does such an experience resonate with yours in any way?
Solution: Keyword Optimization
Because you need to make the right Landing Page rank, instead of the wrong one that's ranking high, make sure you identify the key elements that are better optimized. So, do the following:
1. Start with the Title Tag
Nowadays, search engines are smart enough to interpret a page's topic even when the HTML title doesn't have the same keywords. However, despite this, it is essential that you optimize the Title Tag, at least for the sake of the three main places of high visibility – SERPs, Web browser tabs and Social sites. Most importantly, observe these rules:
• On the title length, make it under 60 characters (Strictly).
• Don't stuff keywords.
• Have the keywords on the first part of it.
• Add a famous brand in the title – it enhances credibility!
• Don't duplicate titles.
2. Meta Descriptions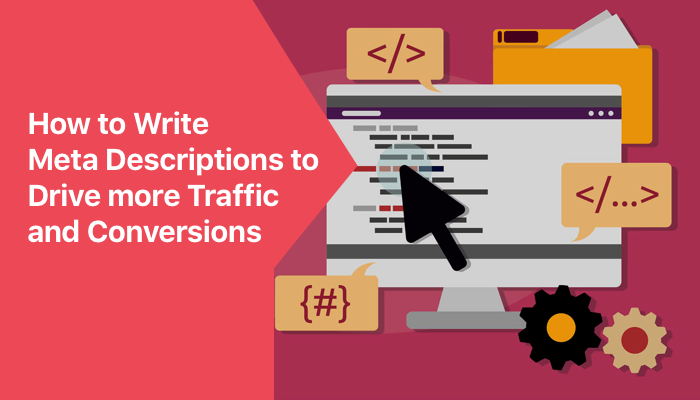 Its importance is a lot like that of the Title Tag as it shows up in SERPs and the social networks then a page is shared. A Meta Description gives a slight hint of what the page is all about, although the same preview has an impact on the CTR.
To make it useful, keep the word count below 155 while making it appear like an ad with the right keywords on it. More importantly, don't create duplicate Meta Descriptions because it tells search engines that they are the same content, something that would hurt the Landing Page's performance.
3. Header Tags
These are the HTML header tags (H1 to H6). Though they structure content to create something like a hierarchy, header tags can help search engines understand the page's content well. They also help it point to specific content whenever a user keys in the keywords on the search engine. Therefore, be sure to use header tags in the right manner while ensuring each is keyword-optimized and unique or appealing to the curiosity of the reader.
4. Content
Content still rules. However, there are some cannons you must never forget.
• The keyword should appear at least 100 words apart.
• Use all the primary and secondary keywords within the text. All synonyms are acceptable as well.
• Don't be too wordy – keep your content at considerable length.
5. Introduce an Internal Search
With a site that consists of more than 15 pages, it's recommended that you introduce a search box within the website. This way, you will be able to tell what customers look for and come up with matching keywords and subsequently keep the bounce rates low. The good thing with a search box is, you can integrate it with Google Analytics.
———–END———–
We Wish Your Business Every Success.
Contact us if you need a great landing page design.