Why Email Marketing Is The Best Option To Reach New Customers And How To Use It Effectively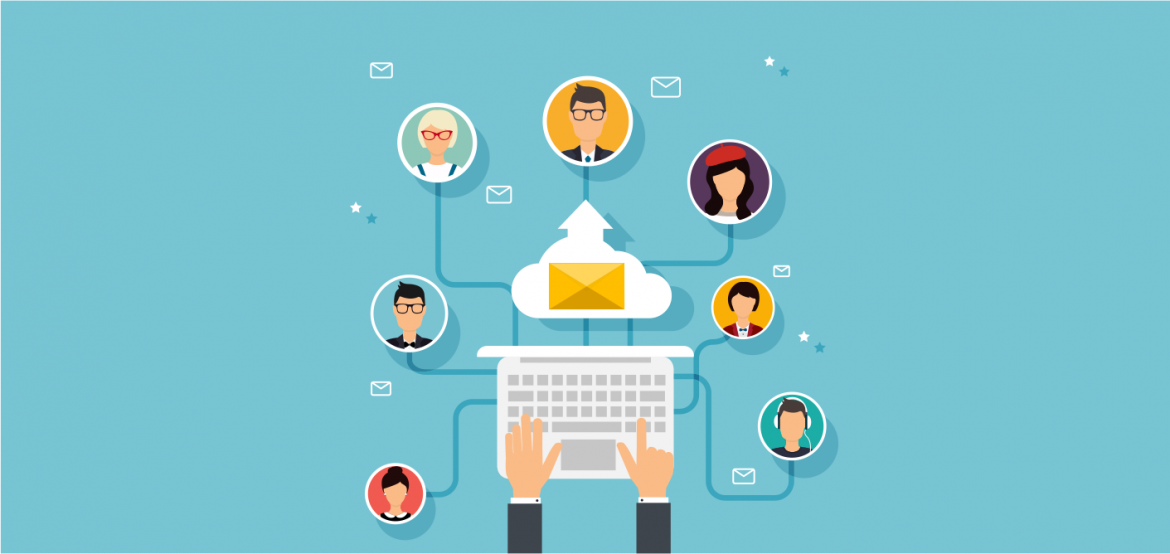 Email marketing might come across as a buzzword, but its importance cannot be overstated for the budding entrepreneur. With the dynamic influx of competitors across all niches and the seamless way of starting and running a business, gaining an edge in a noisy online marketplace can be a herculean task. Thankfully, however, there are many tools to leverage in finessing your business strategies and putting it in pole position to rack up sales. One of these tools is, of course, email marketing. Here's why targeted email marketing is important and why you should double down efforts to take advantage of it in reaching new customers while retaining existing ones.
Why chose Email-marketing?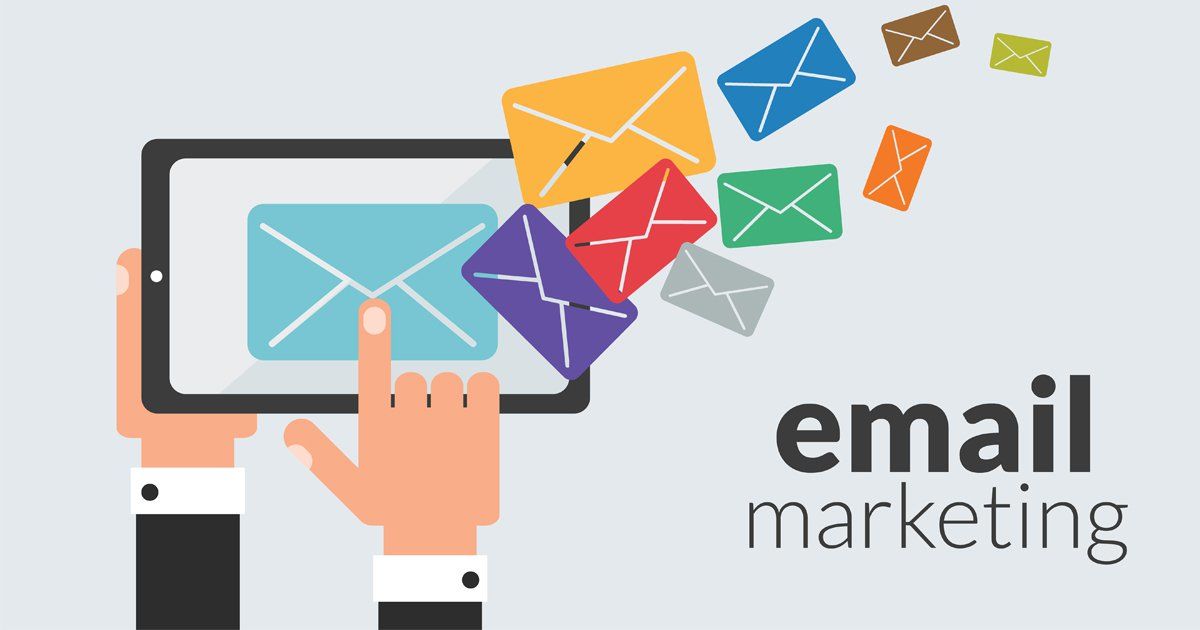 If you need help with building new customer Email list, feel free to contact us [email protected]
From running ads to social media marketing and online campaigns, there are heaps of options when it comes to product marketing. However, targeted email marketing has been proven to lead the pack in bringing higher ROI, and for many reasons too.
Email marketing breeds Trust
For one, email marketing ensures you don't just reach out using the scattergun approach but tailor your contents to an audience that are already interested in your product or service. People are more likely to take action when they are addressed personally with alluring products or services. Email marketing is undoubtedly one of the best ways to go about this.
Emails serve as a consistent reminder
Being overly pushy by sending expressly spammy emails can land them in the junk folder. But done correctly, well-targeted email marketing ensures a new customer is constantly reminded about your product, and this makes it easier for them to reach out for you when they are in need of your assistance. For example, if you run a baby clothing store, a new visitor continually receiving emails from your brand will likely opt to cash in on your line of items than buying from other store owners when they have a new baby. That's more money in the bank!
New customers get to know more about you
While visitors will understand the basics of who you are and how you do business by visiting your website, keeping them in the loop of other essentials can be vitally important. Since they won't stay for hours on end on your site, sending targeted emails is a proven follow-up that can potentially convert your new visitors to customers.
How To Go About Well Targeted Email Marketing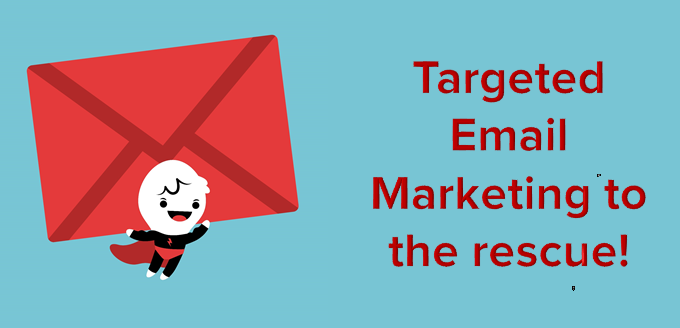 If you need help with building new customer Email list, feel free to contact us [email protected]
Email marketing is undoubtedly effective when done correctly. So, hiring an email marketer or leveling up your digital marketing skills is fundamental to running a well-targeted email marketing campaign. That said, the following checklist can be the perfect springboard when optimizing your email marketing efforts.
1. A catchy opt-in is key
This is a no-brainer. The first step in building a robust email list is getting visitors to subscribe to your mailing list. A vital part of this process, however, hinges on how effective and catchy your email opt-in page is. An unprofessionally designed opt-in will, apart from giving an impression of a sub-quality brand, turn away potential customers. That's not what you want.
2. Build your new customer email list with DBWebs's LeadEngine
DBWebs's LeadEngine is built specifically for creating a niche market for a specific product/service.LeadEngine semantically matches keywords between the product/service and the targeted customers. A list of potential customers is then selected from our data center, which houses over a billion active user accounts in the world.This targeted list gives rise to the edge of efficacy above other marketing & sales programs.
3. Use a trusty funnel
An email funnel is a set of emails you send to your subscribers with one goal in mind – converting them to buyers! While there are many ways to go about this. Posting one or two emails would likely not serve this purpose adequately. A great way to start is by giving free but valuable eBooks on an essential topic of interest to your visitors have proven to be useful for many people. However, you have to be sure that such books are convenient and useful for the user as only then will they consider reading follow up emails and think about purchasing from your store. If your giveaway comes across as just another book out there or is full of plagiarism, your marketing efforts may end up being mostly ineffective. Giving discounts and offering to keep your visitors abreast of trends and lines of products on your site are other opt-in strategies to consider.
4. Use a sales funnel
Ideally, your targeted email marketing sales funnel can be in the form of a story, a customer review talking about your product or an intriguing aspect of your brand that may not have caught the attention of your visitor. This should be done in a well-crafted sequence that ends up with an offer of your product at a significant discount. Three to four sequential emails can do wonders here. But that's not all. There's more to do after a sales funnel, and here's where follow up emails come in.
5. Follow up emails
Your follow up emails should be not only valuable but also consistent. You want to stand out, so the subject of your email should be distinctive and strong enough to make your subscribers want to click to see what's in there. The time of the day you send your emails is also essential since emails sent when potential customers are at work will likely fight for slots or become invisible as other emails trickle in. Are you giving a massive 40% on offers for a limited period? How about new arrivals? Do you have an upcoming event or industry-specific tips? All these and more go in your follow up emails.
———–END———–
We Wish Your Business Every Success.