San Francisco Web Design | Web Design San Francisco
Design High Converting Websites
San Francisco Web Design Firm Boosts Your Brand Online
About Us
DBWebs is a San Francisco web design firm. We design websites with the following primary objectives in mind.
Aesthetics
Client Generating
High Converting
Detail Oriented
We are not just designing and building websites. We build strategic, engaging experiences that reinforce credibility, communicate key messages and turn prospects into profits.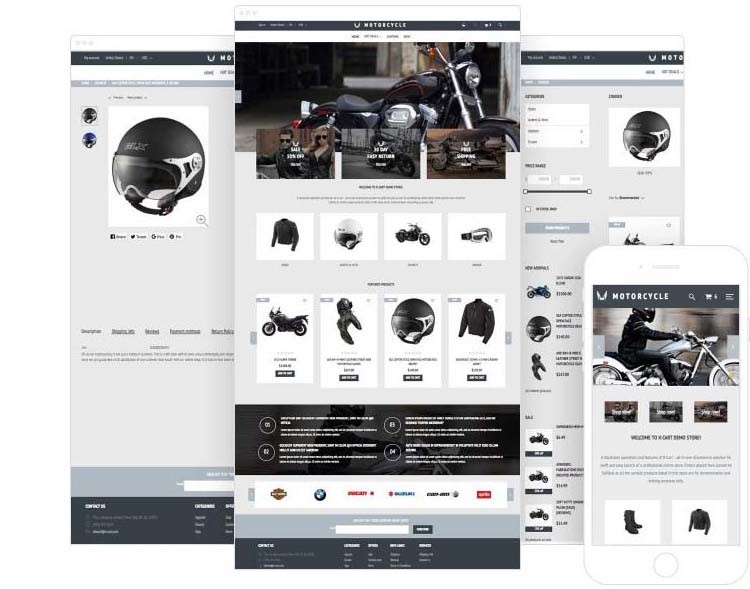 Two Free Mockups for Custom Websites
Our Latest Articles
Explore our articles for impactful resources, insightful thoughts, personal reflections, and ideas that inspire action on the topics you care about. We focus on designing, website security, search engine optimization, and lots of other things related to building a high-ranking website.
READ MORE
CONTACT US
Do you know that the social media you are scrolling right now for no reason can be a source to grow your...

Now that you've mastered the basics of search engine optimization, we've come to the final stretch of our guide. This chapter will...